Блог
Las Vegas Palms Casino Sold by Red Rock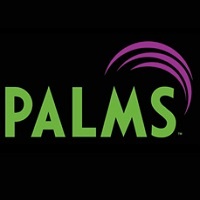 It is being reported that Red Rock Resorts has officially sold their Las Vegas Palms to the San Manuel Band of Mission Indians. The pending deal was leaked a few days ago, and comes about a month after the opening of the new Virgin Hotel on the strip, with a casino operated by the Mohegan Sun.
The San Manuel Indians already operate a successful casino in California, but they have now set their sites on Las Vegas. The Tribe has been extensively promoting themselves in around Las Vegas recently, which included digital billboards during Vegas Golden Knights games, and they are a founding partner of the Las Vegas Raiders.
The Las Vegas Palms has never reopened after the Governor of Nevada ordered the closure of all casinos in March of last year. Unconfirmed reports say that the San Manuel paid $660 million for the Palms.
You can read more when you visit Vital Vegas.